We are OPEN all year
Book a stay direct and save. Check out our rates on our booking page and drop us a message or email if you have any questions!
World Class Beaches
SPECTACULAR views, huge skies and those beautiful, beautiful beaches - it doesn't get much better than the Isle of Lewis. Come & see for yourself!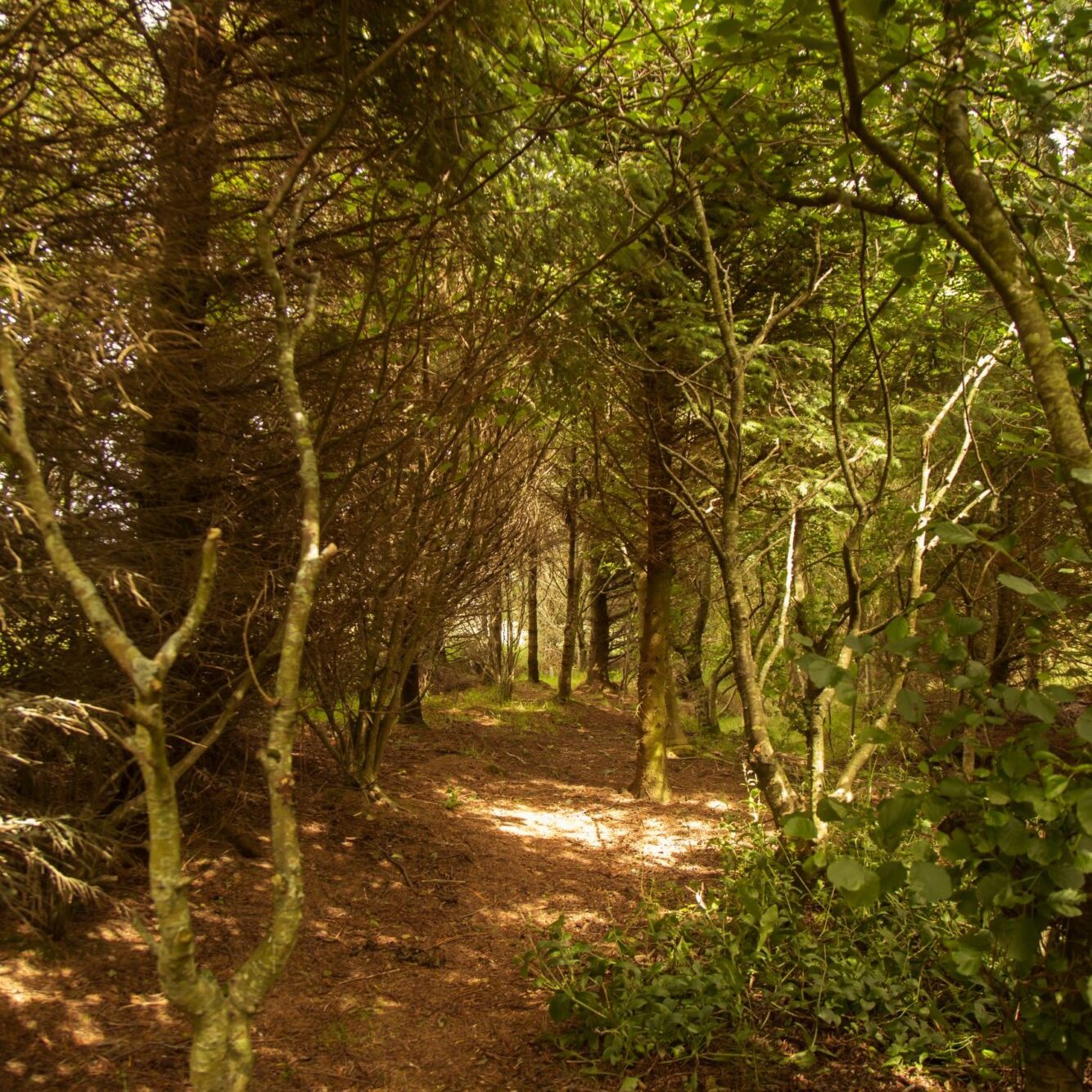 Our Private Woodland
Our two-acre woodland comprises of native trees and wildflowers. Exclusively for our guests and their four legged friends to enjoy whilst staying at Pabbay House!

Welcome (Fàilte)....
Pabbay House is a traditional croft house and a real Hebridean gem, run by the Mackenzie family. We are situated on the Hebridean Island of Lewis, in the Outer Hebrides of Scotland. The House has just recently undergone a complete refurbishment and offers quality and comfortable self-catering accommodation. The house is set in the heart of a crofting community close to all transport links, local amenities, stunning beaches and breath-taking views. The aroma of the peat fired stove and Bidh fàilte chridheil a' feitheamh oirbh! (A warm welcome awaits you). The newly refurbished house comprises of 1 double room and 2 twin rooms and can accommodate up to 6 people. The house is fully centrally heated with a wood/peat burning stove. We also welcome Pets and also Children if you are booking a stay.
Pabbay House is a family run business where every aspect of the business is run by the family. We think it is extremely important that all our guests get the best possible experience when staying with us. So from dealing with booking enquiries, to cleaning our property, to maintaining our gardens / property and most importantly to giving you the best Hebridean welcome, we do it all from start to finish. This ensures you have the perfect stay. We love our house and so want to make it exactly like what we would want if we were to book a self catering property for a holiday. Our dedication and hard work is reflected in our online Tripadvisor reviews.
We meet & welcome all our guests personally at Pabbay House itself on check in. This way we can show you round the property, answer any questions you may have and ensure you are all set for your few days or weeks self catering at Pabbay House!
We look forward to welcoming you, Bidh fàilte chridheil a' feitheamh oirbh!
The Mackenzie Family.

Pabbay House is located in the crofting village of Back which is approximately 6 miles from Stornoway, the main town on the Island. It is a very central location and convenient for making day trips to all parts of Lewis and Harris. The house itself is on a main bus route. We offer our guests the opportunity to be collected and returned either to the airport at Stornoway or to and from the Stornoway ferry terminal.
The main hub on Lewis is Stornoway, the largest settlement on the Outer Hebrides. Check out things to do in Lewis on the Visit Scotland website.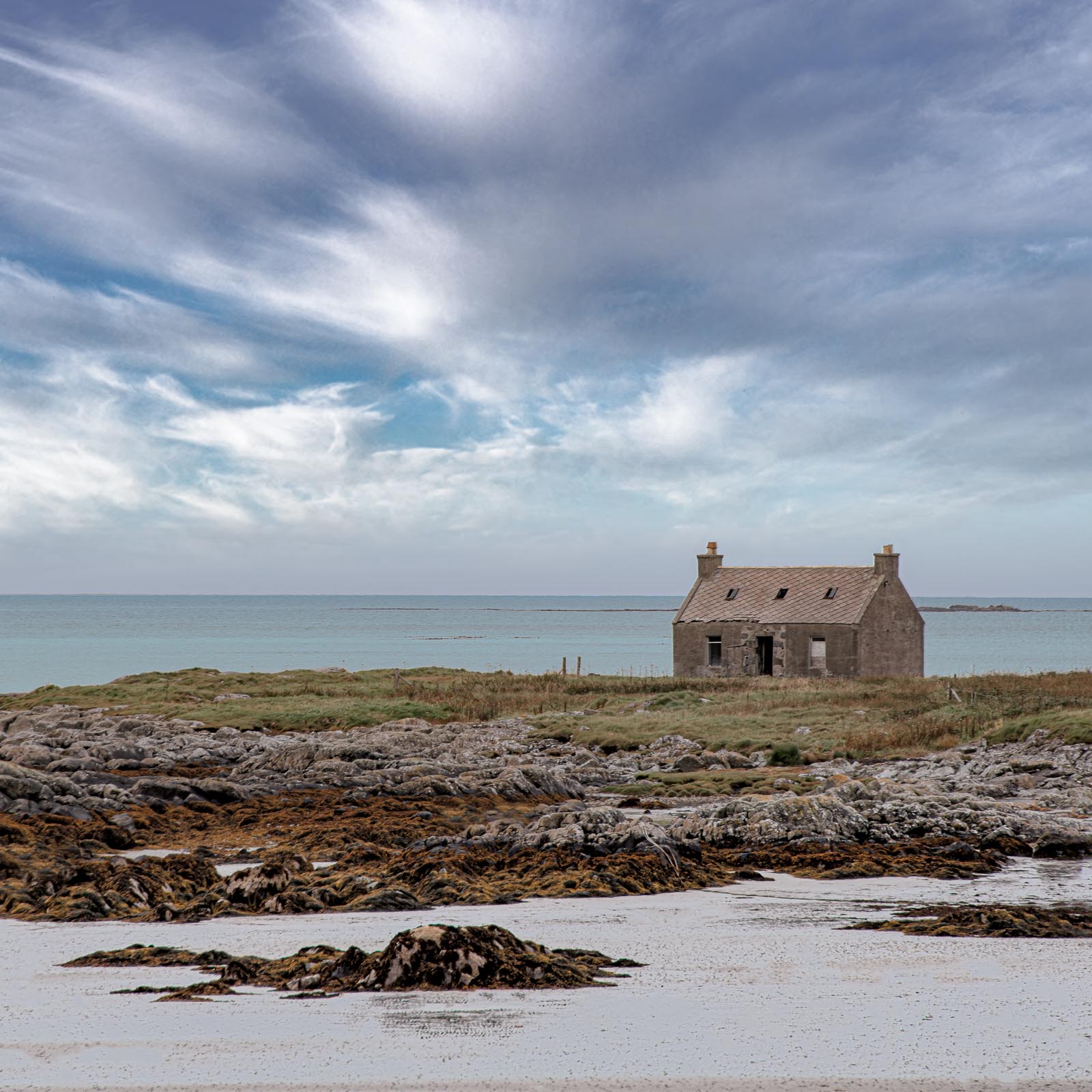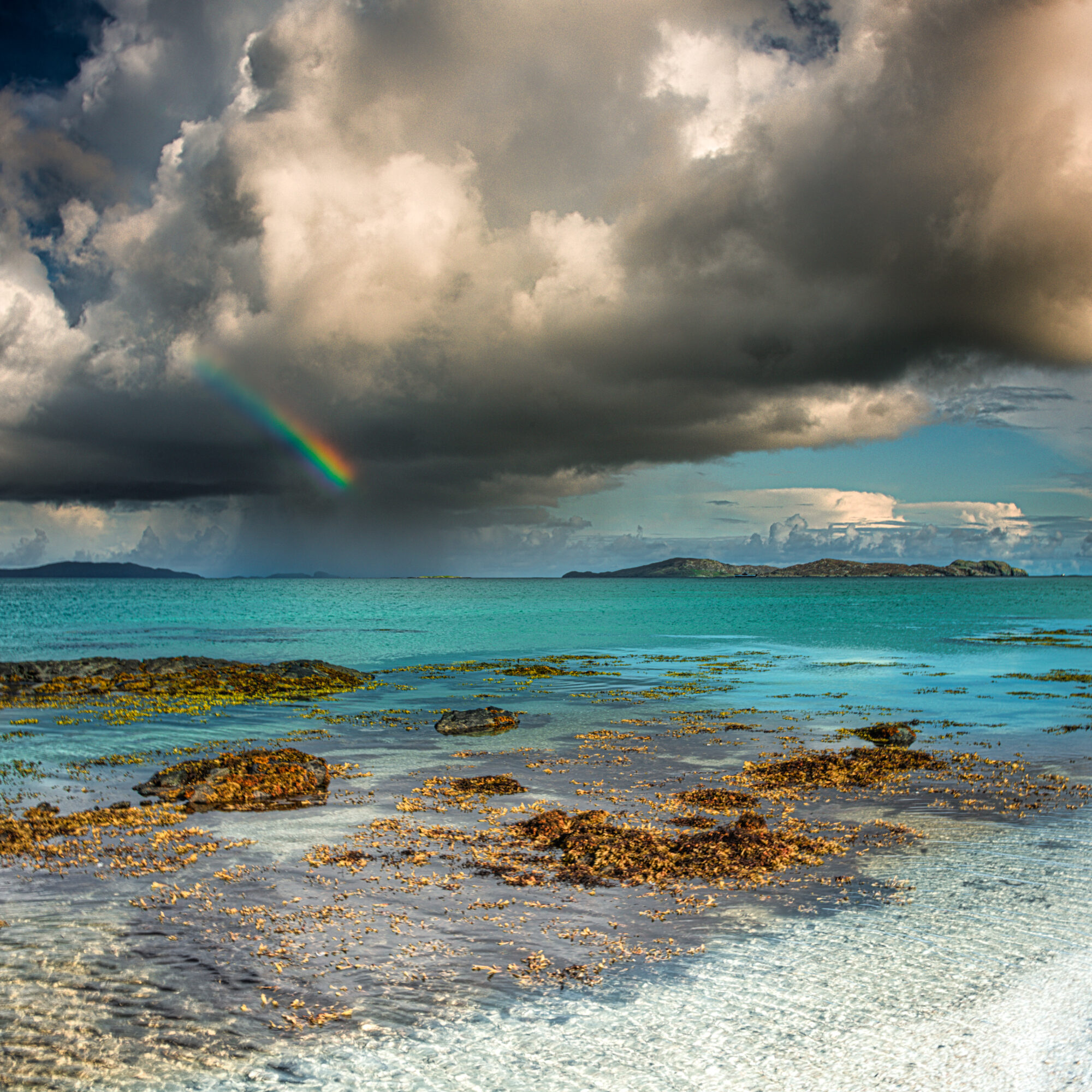 On a clear day there are outstanding views from the house across the minch to the mainland of Scotland. The mountains of Assynt and Sutherland can be clearly seen. One of the advantages of the Island of Lewis being situated in the North of Scotland is that between October and April the Northern Lights or Aurora Borealis can be seen on a regular basis.
The house is ideally situated for all the outdoor activities the Outer Hebrides has to offer. This includes fresh water and salt water fishing, bird watching, hill walking, cycling, or simply enjoying the stunning scenery walking along one of the many beaches in close proximity to the house.
Quality, Cosy, Friendly, Colourful, Modern, Comfortable, Traditional, Rustic