The Isle of Lewis is at the North west corner of the group of islands known as the Hebrides, or Western Isles. The Hebrides are known as the "long islands" as they stretch for 100 miles. The other main islands in the Western Isles are the Isles of Harris North Uist Benbecula South Uist and Barra.
The Isle of Lewis is steeped in history and culture, ranging back thousands of years. Ancient stone circles stand on the same land as modern Stornoway. Gaelic is spoken alongside English, and Eagles live alongside Otters and people. The contrast of the ages and cultures is experienced all over the isles of Lewis and Harris (both joined) both in the towns and out in the hills and mountains. In the summer months local people can still be seen cutting the peats and in the winter, the distinctive dry smell of the peat fires drifts in the wind. The name of MacLeod (son of Leod) is seen regularly in the phone books and on the name boards of shops, and the ending of "bost" on the place names, giving witness to the Viking past of the Isles.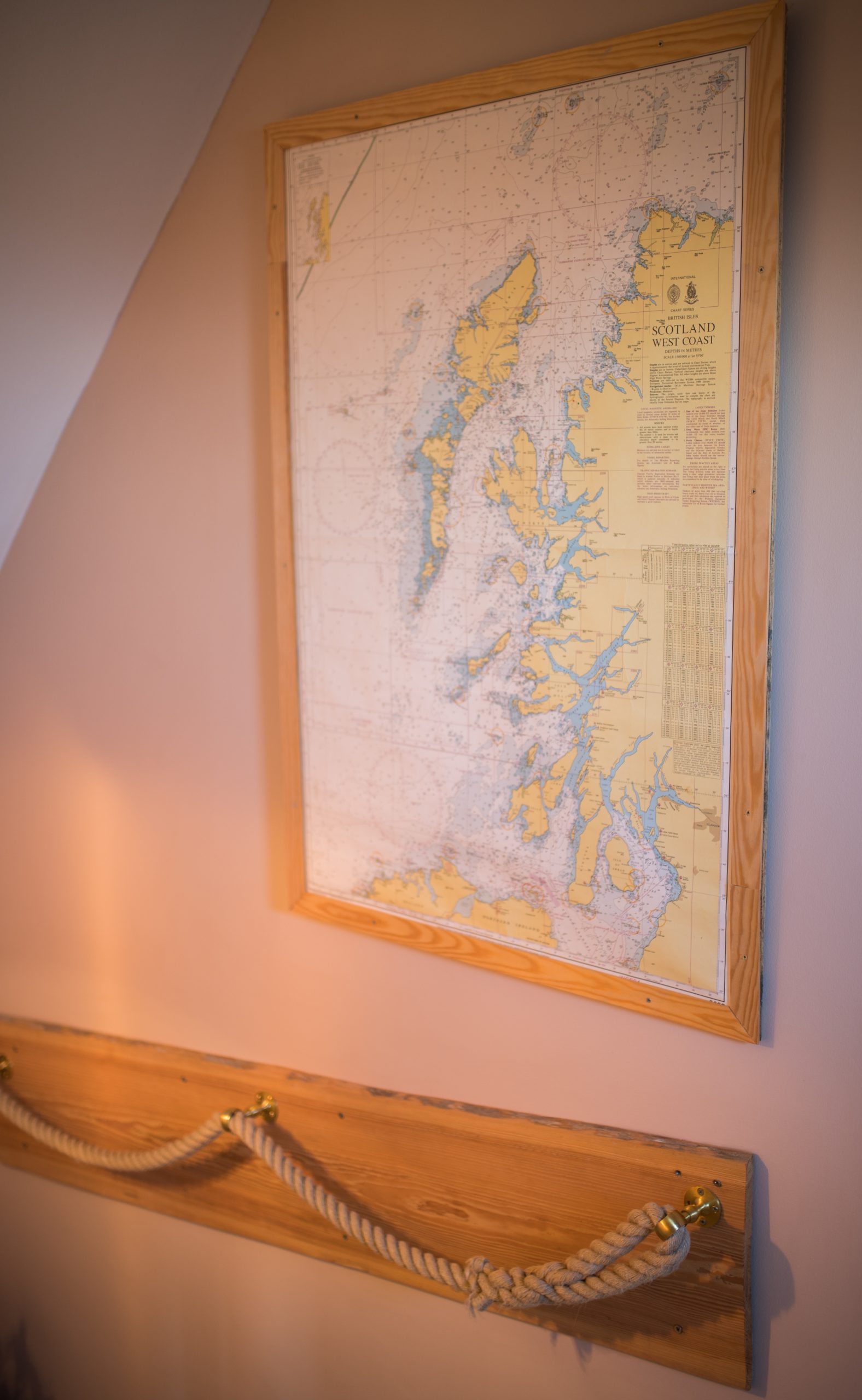 Lewis offers amazing opportunities to explore all the elements life on the edge in the Atlantic Ocean – with history, heritage, wilderness, wildlife, arts, crafts, crofting culture and even adrenaline fuelled adventure all here for the taking on your Hebridean holiday.
From the neat Victorian homes lining the streets of Stornoway in the east, to the stretching white sands of Bosta on Great Bernera in the east, where the clear Atlantic waters sound the evocative toll of the Time and Tide Bell as a reminder of the link between us and the elements, Lewis is an island of exciting contrasts and diverse experiences. Discover the rich history of the proud Lewis people, from the Norse invasions to the strong Gaelic traditions that are still observed today. Head to Ness, a stronghold of the local language, and listen to the sound of Hebridean heritage being heard.